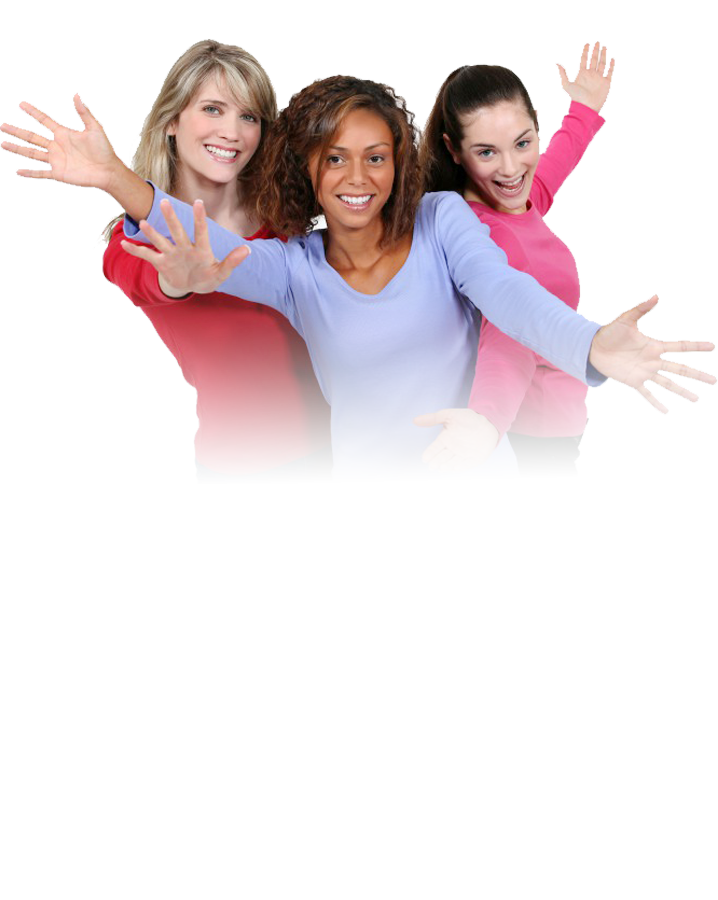 Latinas y el Proceso Político
Se reúnen y debaten sobre su papel histórico
Estas mujeres ampliamente conocidas por su liderazgo en el Estado de Pensilvania, tienen diferentes afiliaciones partidistas, sin embargo hay algo principalmente que las acomuna y es su insistencia en la participación de la ciudadanía que tiene una de sus expresiones fundamentales en las urnas, ya que nuestro voto pone en los lugares de decisión a quienes representan nuestras ideas.
Insert Your Email For All Our News!
Latest Features
Expert advice and in-depth features for elgeant living
Latinas Life Style: Alcanzando a nuestras mujeres.
HACE President Maria Gonzalez had the pleasure of doing a walk through of El Centro de Oro (5th Street) with Mayor Jim Kenney.
Son muchas las mujeres de nuestra región que han dejado se ser espectadoras y son protagonistas de estos cambios que nos evolucionan como sociedad.
Ser una "Mujer Maravilla"
La presión de la mujer moderna
Ser una profesional exitosa, criar a los hijos y mantener un matrimonio feliz son parte de las tareas de las llamadas Mujeres Maravilla. Aunque con el éxito vienen otros problemas tanto de salud como de relaciones personales para estas supermamás.
El síndrome de la Mujer Maravilla es un término coloquial usado para designar a las mujeres que trabajan, estudian, tienen una vida social activa, están casadas, tienen hijos, y que además, buscan ser exitosas en todos los ámbitos de su vida.
"True beauty in a woman is reflected in her soul. It's the caring that she lovingly gives, the passion that she shows & the beauty of a woman only grows with passing years."
"There is a fountain of youth: it is your mind, your talents, the creativity you bring to your life and the lives of people you love. When you learn to tap this source, you will truly defeat age."